Improving Performance Organization Wide
With the large number of IT programs, systems, servers and operations taking place within an enterprise IT environment, the success of your business usually depends on whether you are capable monitoring and responding to the issues as soon as they arise or not! Welcome to your partner in disguise; Tech Works. We offer a complete suite of IT operation services that can help you accomplish accountability and uptime. In these offerings, you get to work with our IT operation experts to configure the implementation of the capacity, performance and availability solutions in order to meet the specific needs of the company.
What to look for in IT operations services?
Flexible implementation plans
Installations configured for your unique environment
Add-ons and enhancements to suit your business priorities
Modular offerings to provide the level of service you need
Focus on maturing your organization's IT operations
Best-practice-driven methodologies
Efficient, proven installation and configuration procedures
Hands on training with the Industry Expert of IT staff
Quick Win to depict the value to stakeholders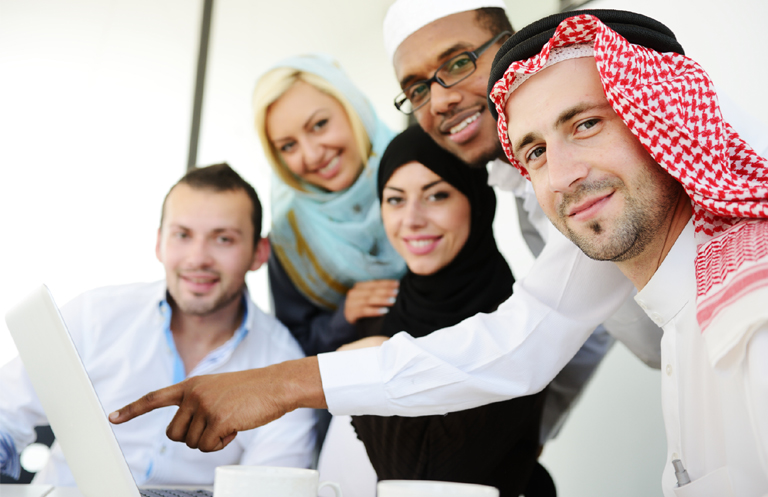 Fine tune your IT Operations with Experts
Get Capacity Optimization Consulting Services
Reinvent your approach towards efficient capacity management with the help of an expert team of Tech Works experts.
Operations Management Consulting Services
Get the best out of your Operation Management Solutions with our self-capable team of event management and performance management experts.
Prioritize your IT initiatives and get flawless performance during operations and working. We help you with comprehensive Digital Transformation Consulting and thus, helping you develop structures, initiatives and capabilities in order to get the most out of your IT investment.
Capacity Management Solutions
We hold expertise in optimizing the operation infrastructure through actionable data that we accomplish with capacity, automation, analytical tools, and monitoring. Furthermore, Tech Works's capacity management solutions help you optimize the existing IT capacity across the various IT computing environments whether Distributed, Mainframe, Physical, Virtual and Cloud across all resources through Storage, Database, Network and more.
IT Operations Analytics (ITOA)
Accessing the right information in the right context at the right time in order to reduce the time it usually takes the time to proactively identify issues, solve the problems, optimize system and application performance to help you support business needs.
Application Performance Management
Tech Works experts provide Application Performance Management Solutions (APM) to deliver a deeper insight for faster, deeper and scalable decision-making, a satisfied list of business users and reduced manual effort for your IT staff and other solutions.
Tech Works helps its clients with:
Product Innovation & Development
Operations Strategy & Transformation
Cloud/SaaS Operations Consulting
Enterprise IT Service & Operations Management
Defining operations metrics
Identifying infrastructure & tools require for application monitoring, metering billing, and customer services
IT Service Management & Global Service Desk Setup
Technical Support & Maintenance
ITIL Advisory Services
Collaboration and Integration services
Multi-Cloud DevOps (Development Options)
ERP Implementation